Luxury Hotels
Flynn Properties owns, in partnership, five luxury resorts which are laregely viewed as some of the finest hospitality properties in the world. Its holdings include Esperanza and Chileno Bay, both located in Los Cabos, Mexico, the Carneros Resort and Solage, both located in the Napa Valley, and the Hotel Madeline in Telluride.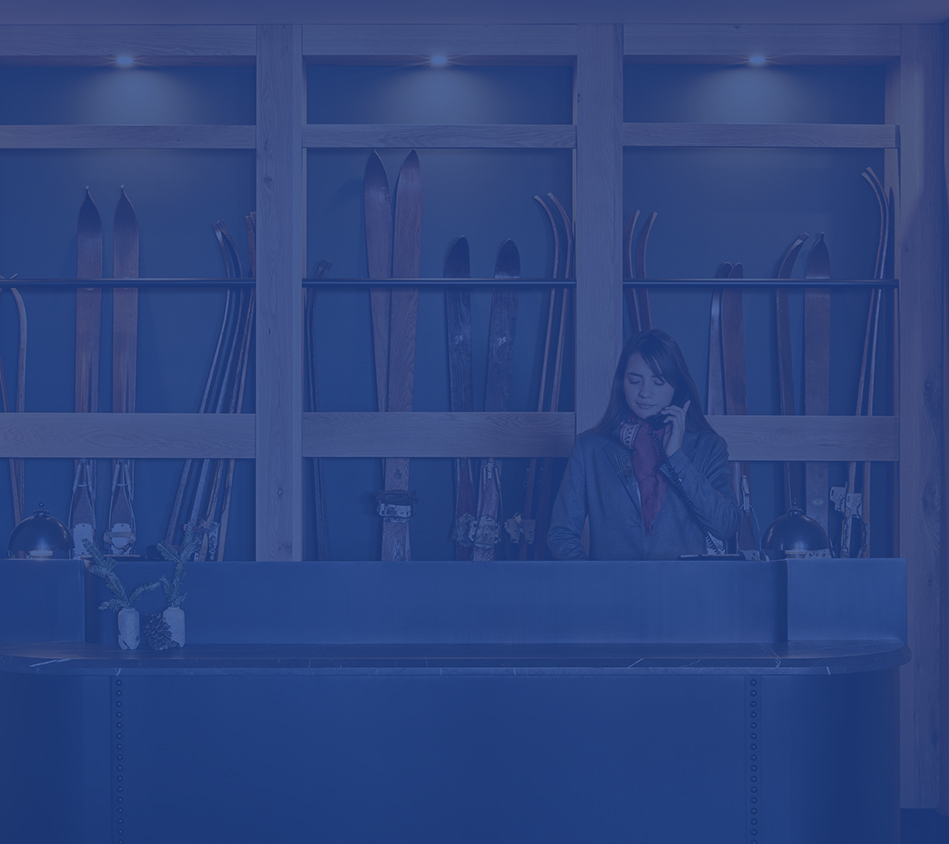 Select Service Hotels
Flynn Properties owns 115 select service and extended stay hotels across 29 states. The portfolio is comprised of mostly Marriott and Hilton-branded assets in dynamic markets with diverse demand generators. The firm strongly believes in the sector and benefits derived from its partnership with industry-leading brands.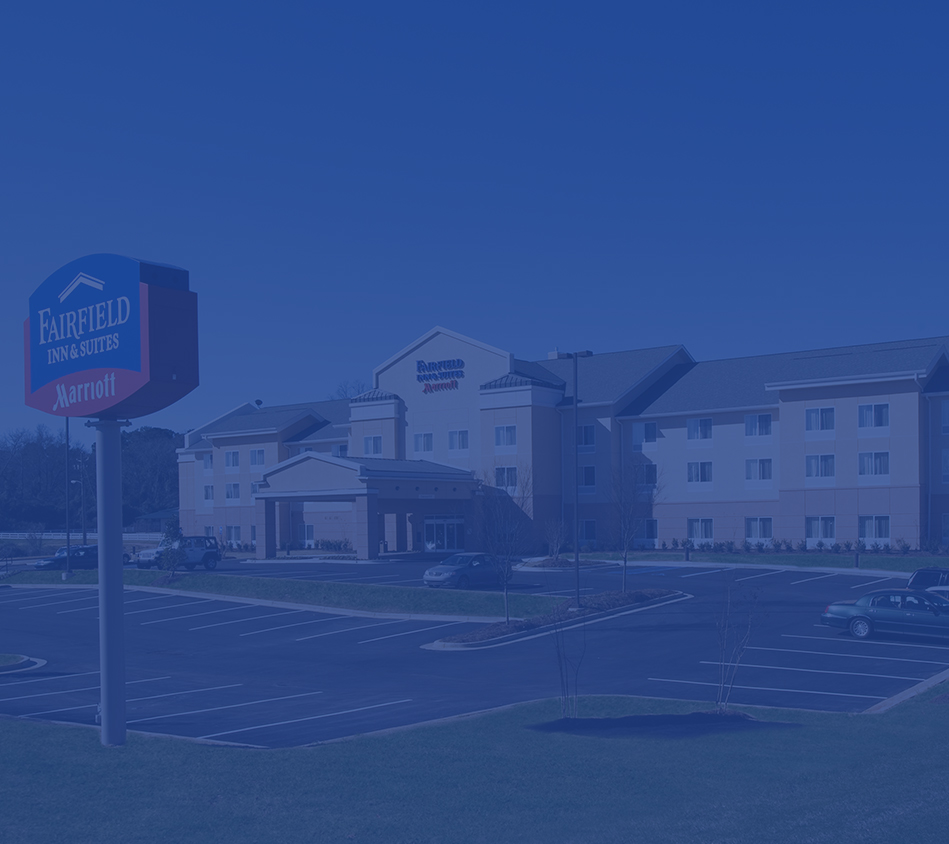 Office Buildings
Investing in office buildings has been a core focus of Flynn Properties since its inception. Its portfolio has included in excess of 3 million square feet of tech-oriented office assets on the West Coast. In some cases, the firm has owned the same property more than once in different cycles. The firm specializes in value-add opportunities with a track record of very strong performance. The firm takes an opportunistic approach to executing dispositions, in concert with the objectives of its capital and market dynamics.